For those patients seeking completely discreet and private abortion care, we offer exclusive private appointments. These confidential and private appointments are scheduled when there are no other patients in the facility.
You will have exclusive use of the entire facility and staff during your private appointment. This individualized service ensures that you will be seen with no wait and you will have the full attention of the physicians and staff devoted only to you and your care.
For patients that prefer their abortion procedure be performed by their own physician, this is also available. If your doctor meets Garden State Gynecology's strict credentialing requirements, your private physician may have use of the facility to perform your procedure in a discreet and private setting.
Our staff can assist you with scheduling a private abortion appointment with the utmost privacy at your convenience.
For patients traveling a distance we can also assist with scheduling flights, hotels and transportation services.
We are committed to helping patients receive their care in a MORE private and personal setting. Our private abortion services option is on space-available and at an extra fee.
You and your support person(s) will be together with the exception of your time in surgery.
It is highly recommended that you book your appointment as a Private Patient as soon as you know your desired date and time.
Garden State Gynecology is accredited by the QuadA for general anesthesia, deep sedation ("asleep") and conscious sedation ("twilight").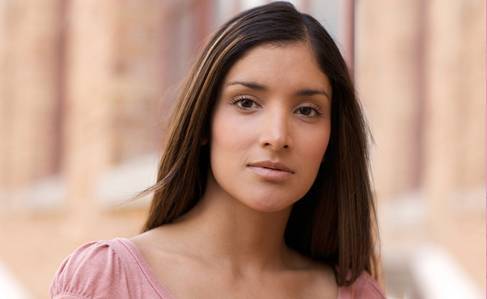 Request Appointment