We are open and legally seeing patients for abortion care from areas we serve
The majority Republican appointed US Supreme Court on June 24th, 2022 reversed Roe v. Wade, the 49 year old precedent that made abortion legal. This means that because of their decision in Dobbs v. Jackson Women's Health, abortion will immediately be illegal in certain states, possibly illegal in others, and safe in some states.
We believe every person should have the freedom to make their own decisions regarding their bodies, reproductive options and sexuality. We promise to honor this mission each and every day and serve people from areas we serve.
At Garden State Gynecology we are working diligently to serve people traveling from other states that have either abortion restrictions or have banned abortion in its entirety.
Abortion services we offer include the Abortion Pill (non-surgical) also known as medication abortion and surgical abortion care in the first trimester.
Cities we have locations and see patients:
Here are states we are currently welcoming and offering abortion care to
Please Note: We will not turn away anyone seeking abortion care refuge with our clinics in New Jersey or New York. If your state is not listed above, you are still very welcome to visit us for compassionate abortion care.
All physicians (OB/GYNs and Anesthesiologists) at Garden State Gynecology are Board Certified in their respective fields.
Garden State Gynecology is accredited by the AAAASF for general anesthesia, deep sedation ("asleep") and conscious sedation ("twilight").
Be aware of FAKE clinics, known as Crisis Pregnancy Centers. Learn more about them and how to detect a fake abortion clinic.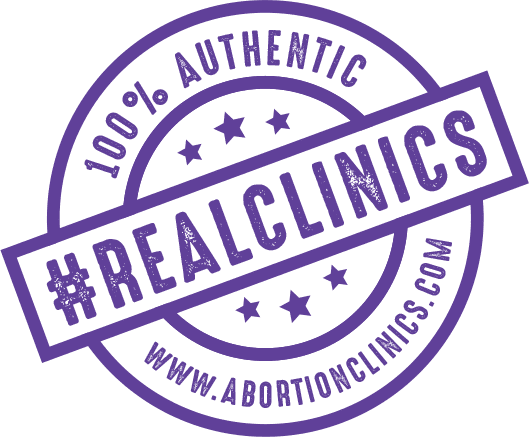 Request Appointment